Enter the Chronosphere
Follow us at our new page!
---
Hi everyone!
Just wanted to let you know that we're officially a game company now, Effort Star.
We're moving Enter the Chronosphere to the Effort Star itch page. If you'd like to stay up to date, please give us a follow!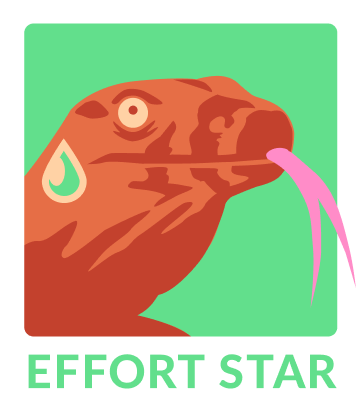 Stay tuned over there for incoming updates.
Get Enter the Chronosphere